Silence The Voice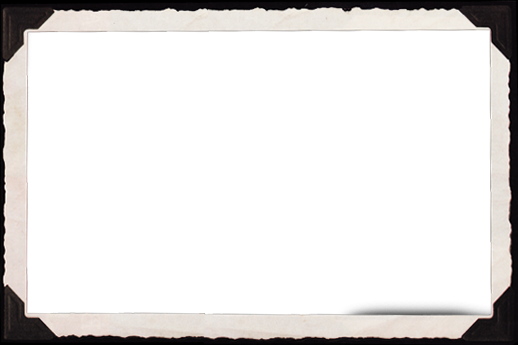 Latest News
Posted on 02/20/2018 08:56PM | 17 Comment(s)
Silence The Voice named The Best New Artist of the Year at The Arizona Metal Awards December 2017. The guys show much dedication in what they do and do not seem to be slowing down anytime soon. Keep up with Silence The Voice on Facebook, Instagram, Snapchat, and Twitter.
Posted on 09/18/2017 10:37PM | 1 Comment(s)
How's it going guys and gals? Ready for this a special coming for you all. We are about to embark on our Forgotten Tour. Regardless it being a few shows still gives us a great opportunity to meet some new awesome people outside our home town. Also to bring our music out to new ears to enjoy.


To start off we will begin at home and will start off strong then we will make our way to our destination in Hollywood, California at Whisky A Go Go. If you would like to join us on the ride to witness the start of something great feel free to ask. Merch, roadie, etc.


Well peeps this concludes today's broadcast haha hope you enjoyed an looking forward hearing from all of you. Leave us some awesome messages and comments to keep us awake at night while we are on the road.


Much love and respect.


- Marc

Welcome
Suffering
Imperfection
Loneliness
Exhaustion
Negativity
Criticism
Emptiness
These voices are better left in SILENCE
Want some rad Silence the Voice Merch?
Go to this website to order yours today!!