Silence The Voice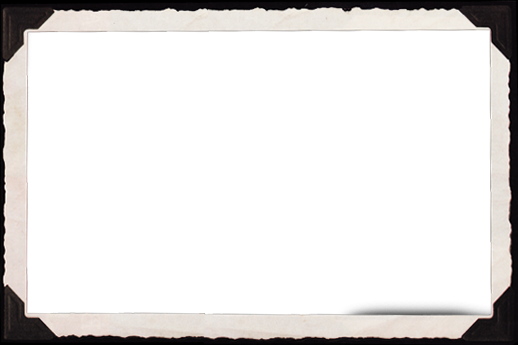 Single Blog Page
Arizona Metal Awards 2017 - Best New Artist of the Year
Posted on 02/20/2018 08:56PM
Silence The Voice named The Best New Artist of the Year at The Arizona Metal Awards December 2017. The guys show much dedication in what they do and do not seem to be slowing down anytime soon. Keep up with Silence The Voice on Facebook, Instagram, Snapchat, and Twitter.
Comments (17)
Kenny
Congrats guys. I've come across your music on different platforms and I can see you guys are creating something special. I am stoked to see you guys live someday. Come on out to Washington. I'll keep an eye and ear out for you guys.
Samuel
Hey guys. Must I say LOVE YOUR MUSIC. I was in Phoenix one day visiting some friends when we decided to go to a show. When you guys were on stage I couldnt look away. I was just so in tune and it really hit me in the heart because what your songs are about I can relate deeply. I cannot wait to go back to check you guys out more, but I do hope you guys tour to Twin Falls, Idaho sometime. Keep Rocking!!
Laura
OMG OMG OMG!! Congratulations on The Best New Artist Award! A friend of mine showed me your music and I fell in love!! Please please please come out to Salt Lake City. I want to see you guys live!
Karen
Love you guys so much!! Saw you guys when I was in Mesa. I cant wait to catch you guys live again. Do you guys tour often? Well if you do come to Oregon!
Jeremy P.
Saw you guys when you were down here in LA at Whiskey. I was one asking who you guys were. Ringing any bells? Haha. Seriously I dig you guys very much. You got to make your way back.
Adam
What up guys! I'm gonna get straight to the point. Come out to Seattle! I saw you guys at the Arizona State Fair. That was when I lived in Tempe. But come on out this way l. You will be loved by everyone out here!
Heather
LOVE LOVE LOVE you guys so much! So much interaction with you guys and the crowd! I'm gonna fall on the bandwagon and say *clear throat* COME OUT TO COLORADO! Did you hear me I screamed really loud LMAO!
Becca
Congratulations guys you really deserve it. I cant wait to see you live again! I may have been the only one here who has seen you more than once. 4 times actually lol. The first time I saw you was at Joe's Grotto. Been following you since. And this Saturday will be 5! Can't wait!!
Stephanie
You guys are inspirational! When I first saw you I was going through a rough patch in my life and it really felt like I've hit rock bottom and nobody could understand what's going on, on the inside. But when I saw you guys. Wow. You have changed my life and shown me what you've been through. Seeing what you guys are now doing and where you are at now has given me the drive, the spark to continue on. THANK YOU very much for everything. Also on a side note. I've seen you guys more than anybody else. 8 times. Haha. LOVE YOU GUYS!! Keep pushing!
Connor
Hey guys when are you gonna make your way back to Tucson? Cant wait to check you guys out live again.
Bailey K.
Love you guys. Unfortunately I still have to see you live but I've seen your live videos on YouTube. Make your way to Texas.
Riley
Come out to Oregon. Actually come all along the west coast and share your music with us all. Me and my friends all love you guys!
Warren
You guys see how much you are loved and how many life changes you have made. Well I'm one of them. I saw you guys at Scarizona with my family. My kids keep talking about you guys and they are always listening to the forgotten ep. Come on out to Colorado springs. You have fans dying to see you again.
Bryan
Dudes you guys are amazing. Hope to see you here in Seattle someday!
Ryan
Head out this way to vegas. You guys will kill in the scene here.
Sharon
Amazing band all around. You guys never disappoint! Keep kicking A$$ out there. Cannot wait to see you guys do a worldwide tour. Play the big stage in Wacken. Sharing the love from Germany!
Lucy
You guys are all amazing. I remember my first time seeing you guys. So much crowd interaction that you made everybody move. Love how you just get in everybody's face! Also I remember after your set I went outside to cool off because it was hot inside and I saw you guys doing a group hug celebrating a great show and a few people asking for pictures with you guys. I so badly wanted a picture with you guys but I shyed away. I did catch Lythium at the merch table later that night and got a selfie with him.
Add Comment